Medieval Fehr Costume & Leather Line: Fashion Show, 2023
Medieval Fehr by Sigurdsdatter… Medieval Fehr (fair) has recently added a more contemporary line of handcrafted and stitched corset belts, belts, vests and long duster vests. Each piece is a unique work of art highlighting the natural flaws and distresses of the hide.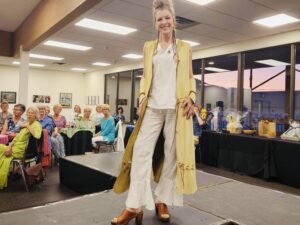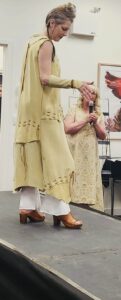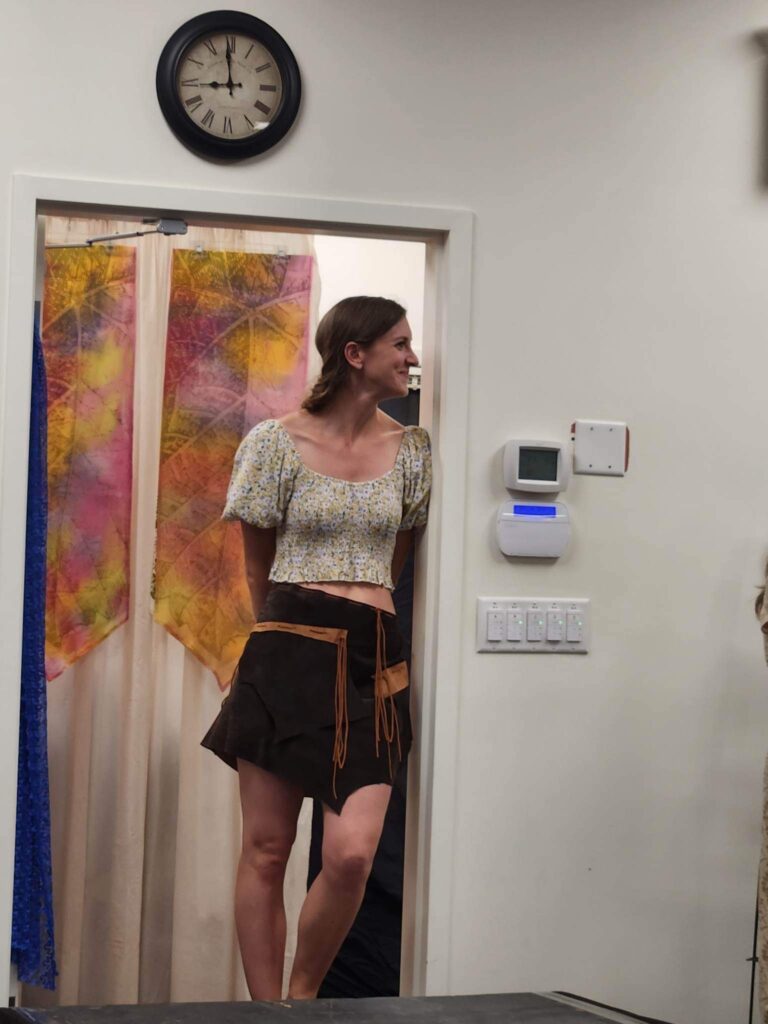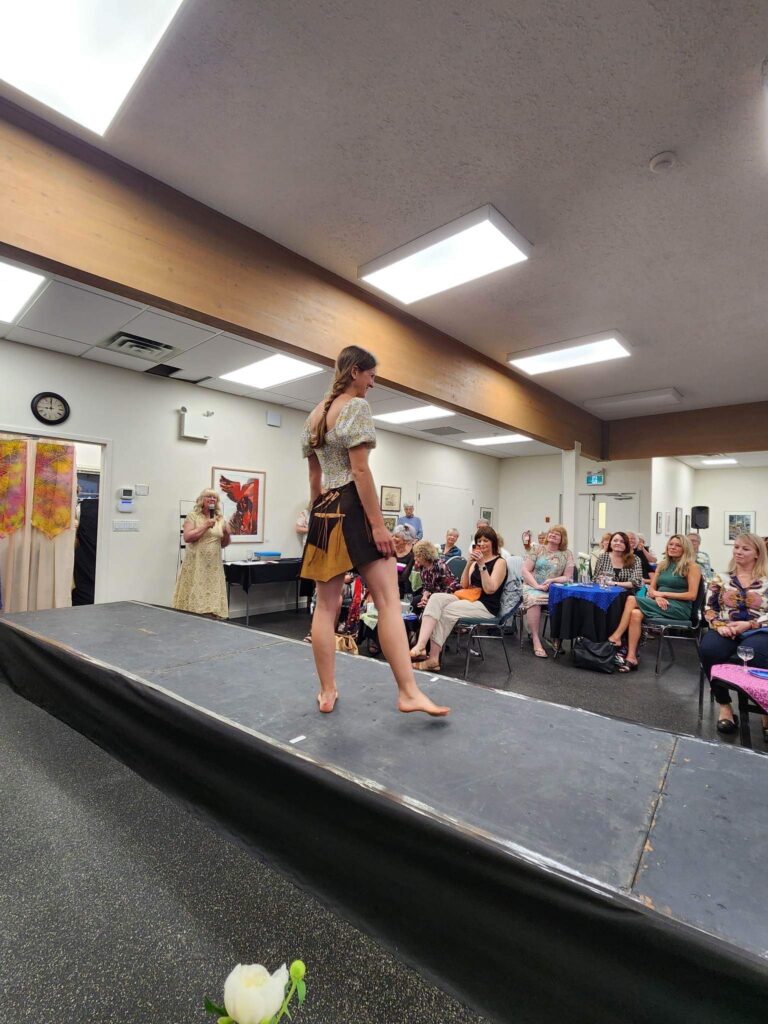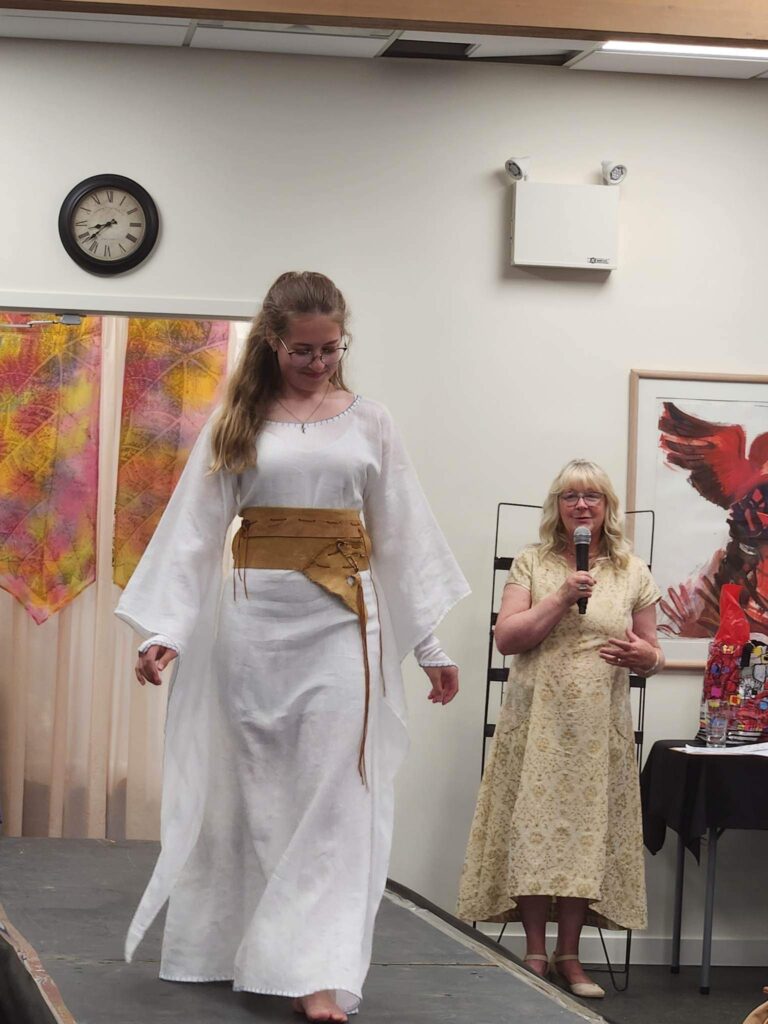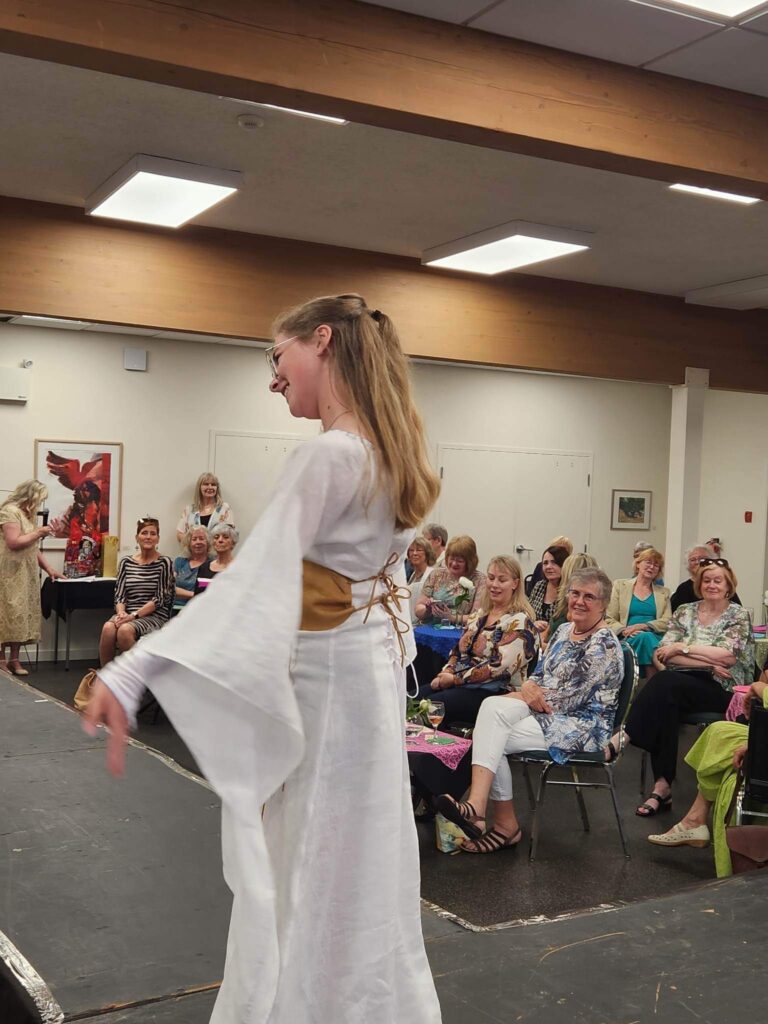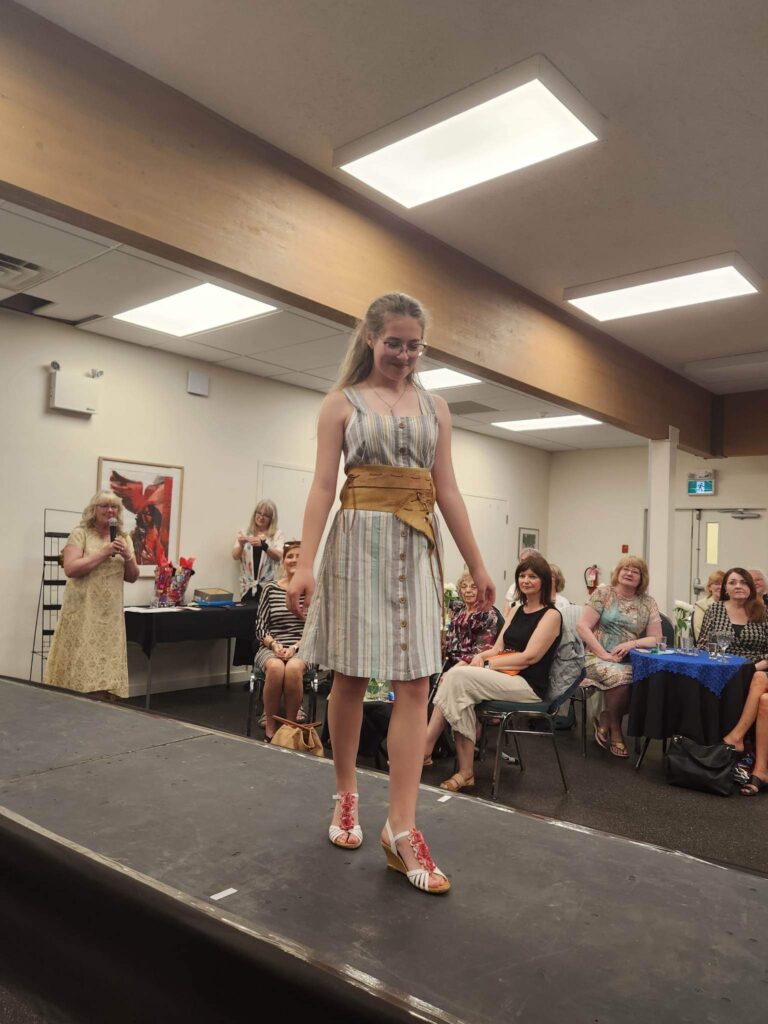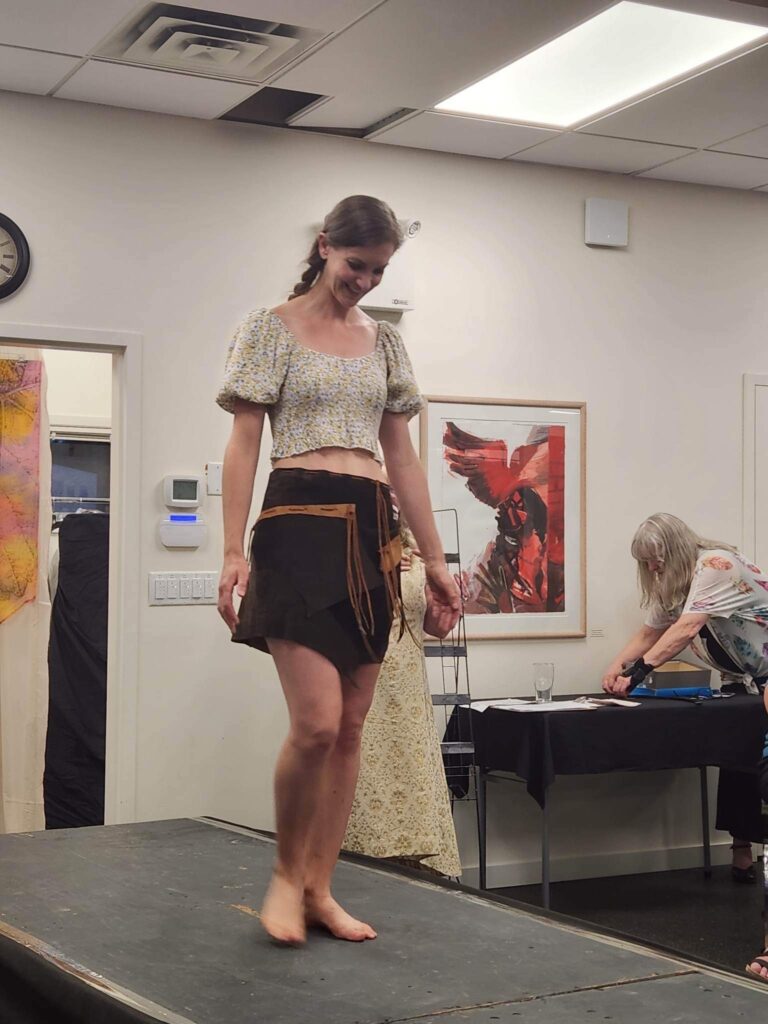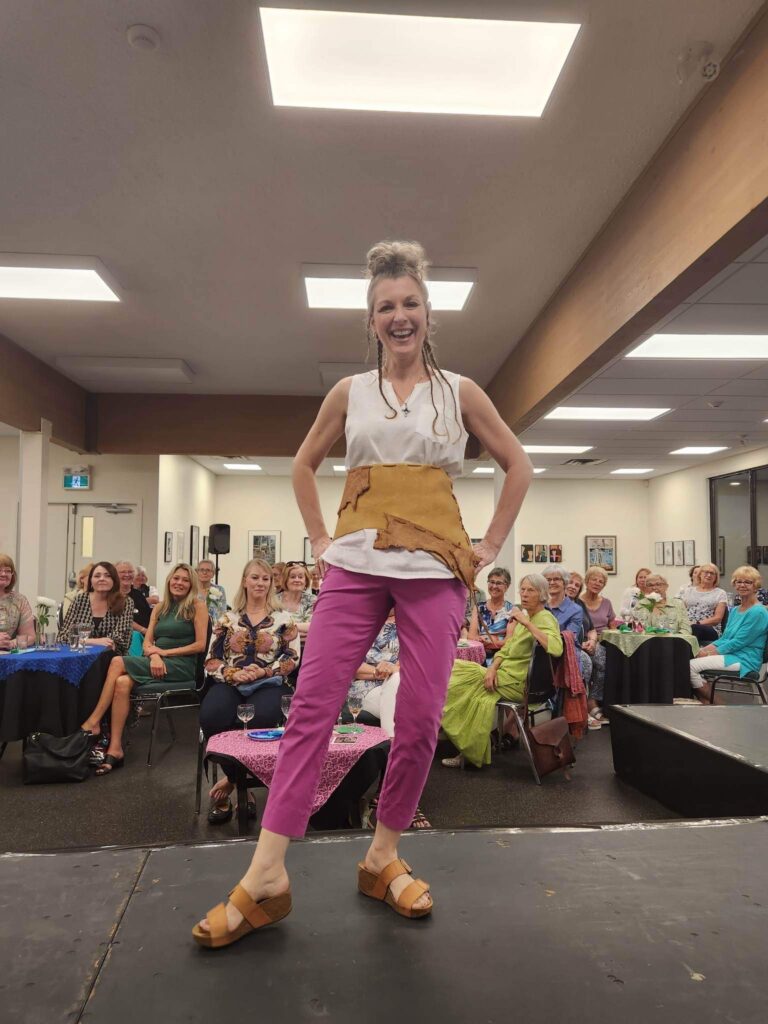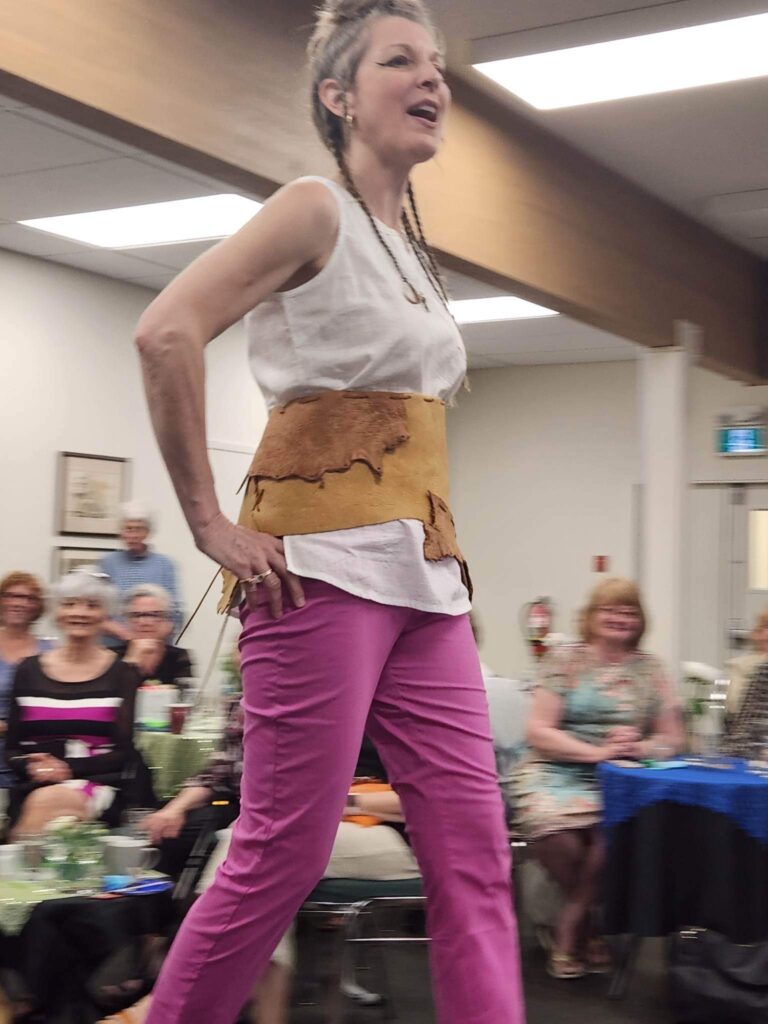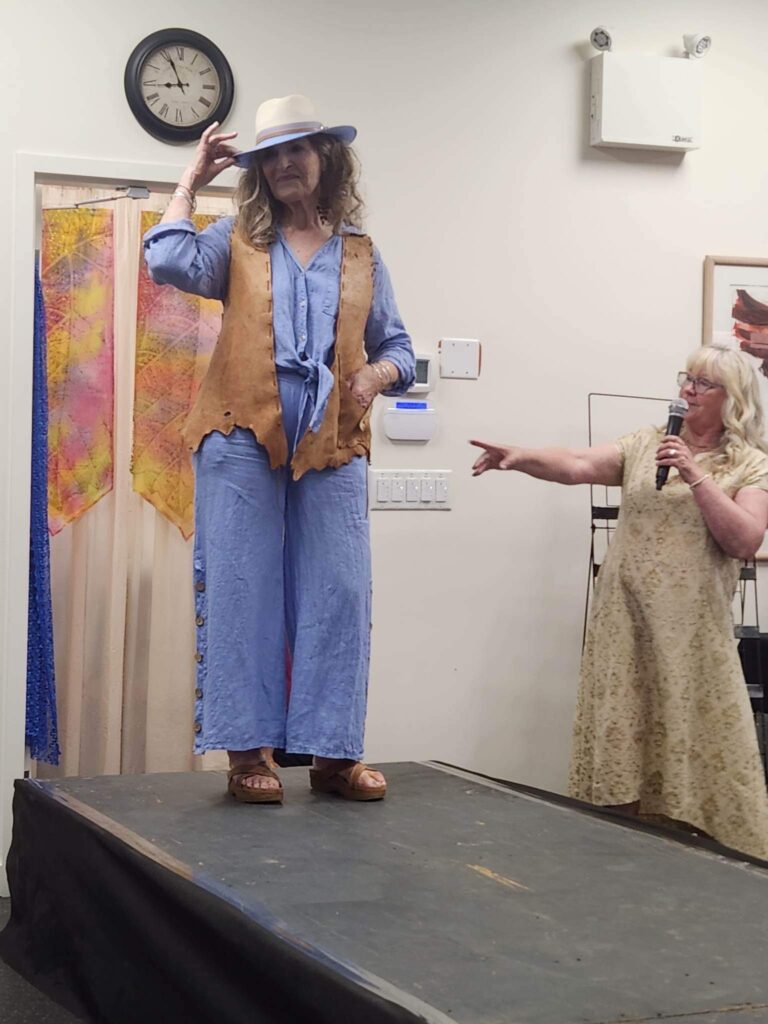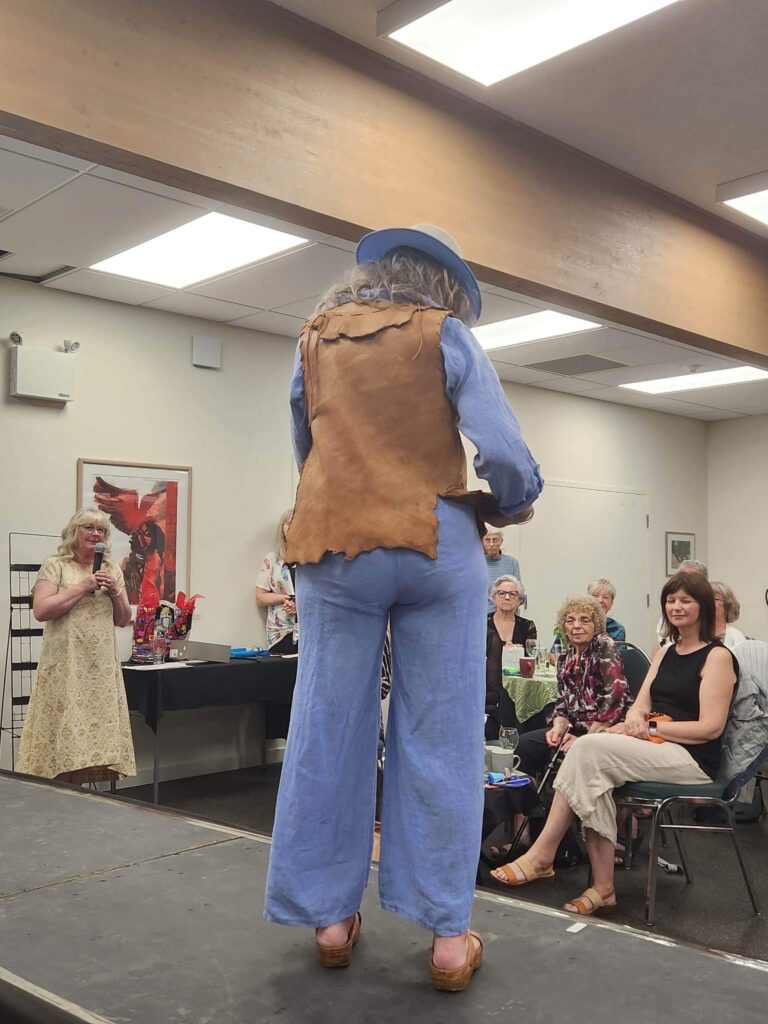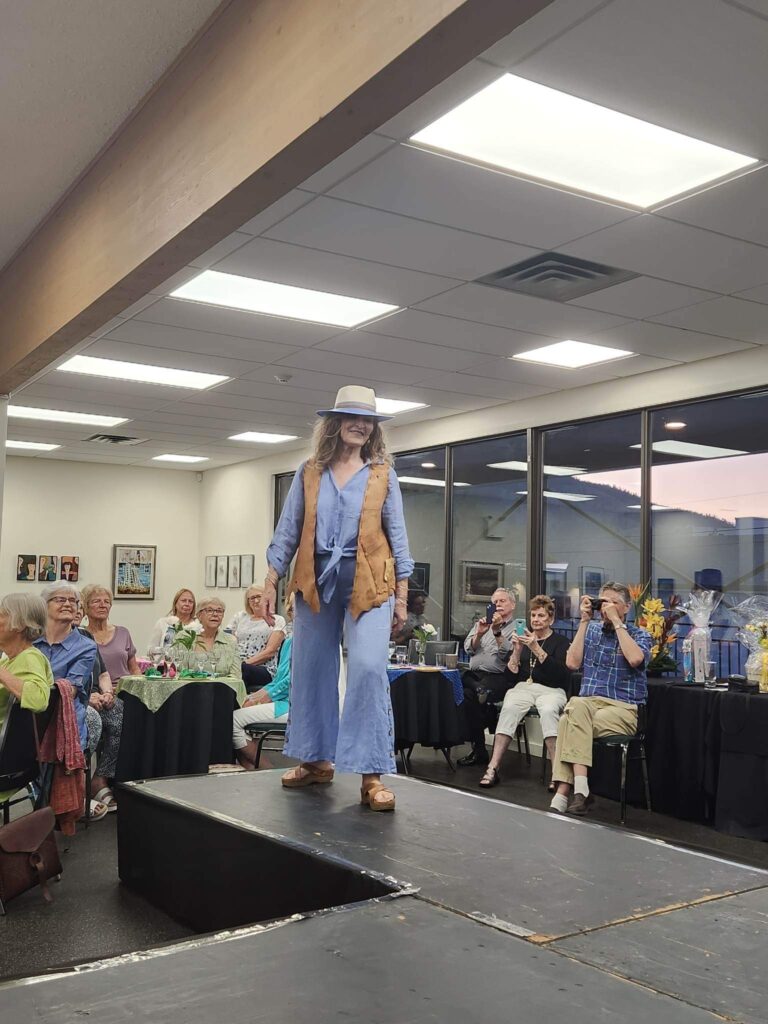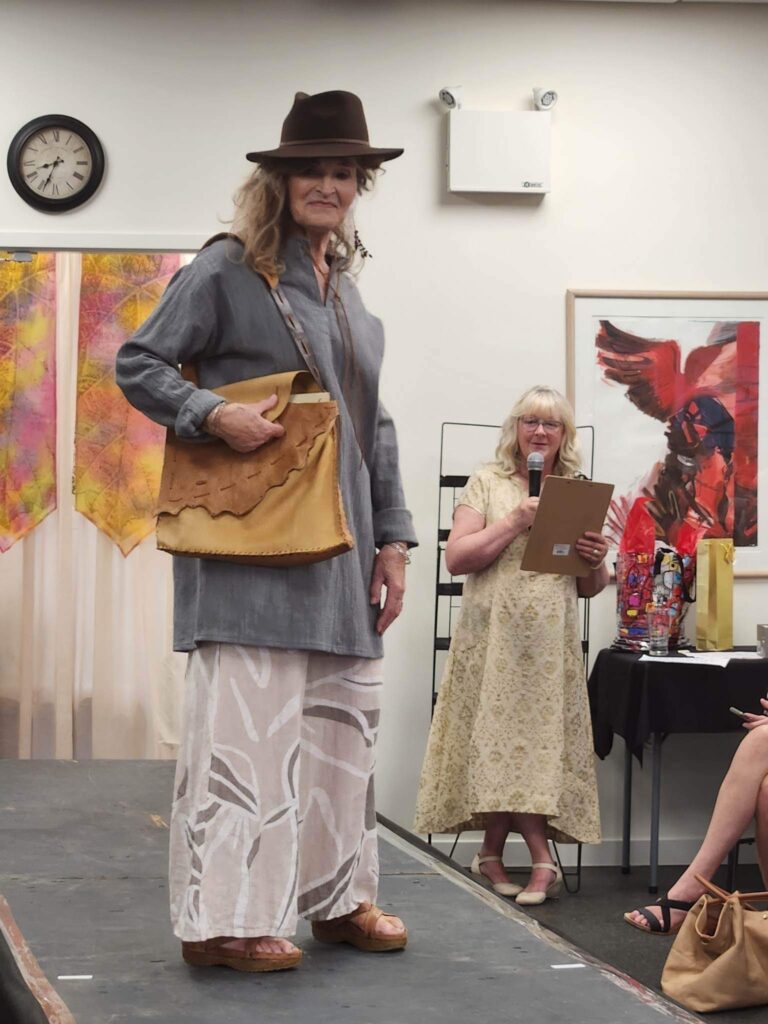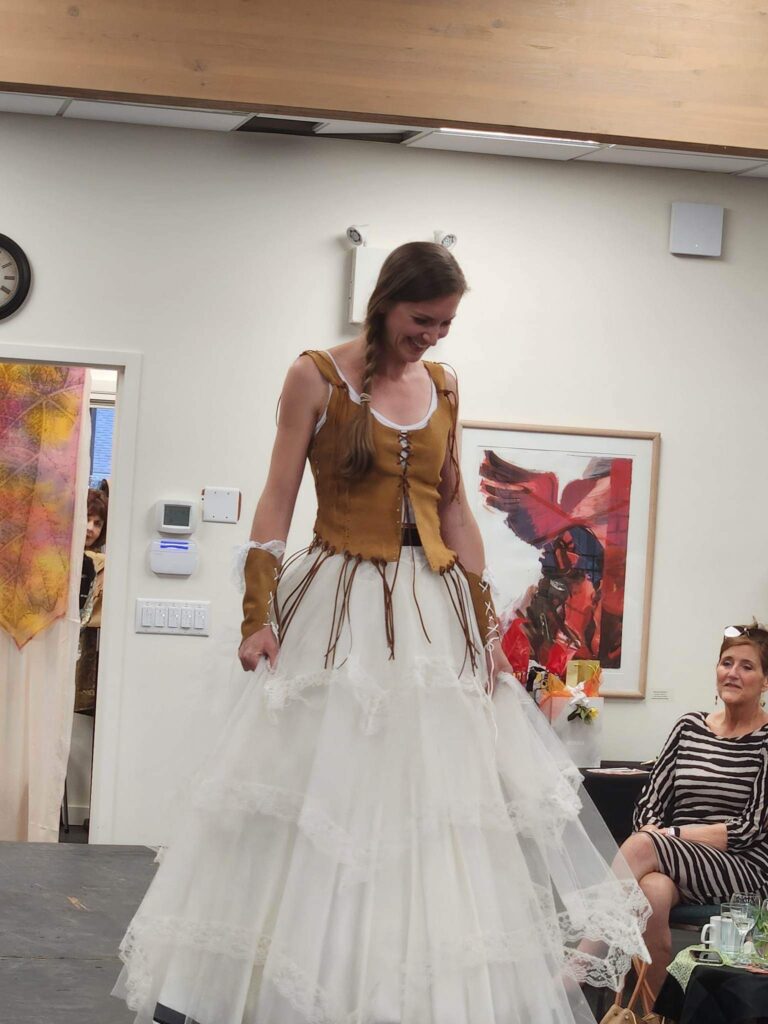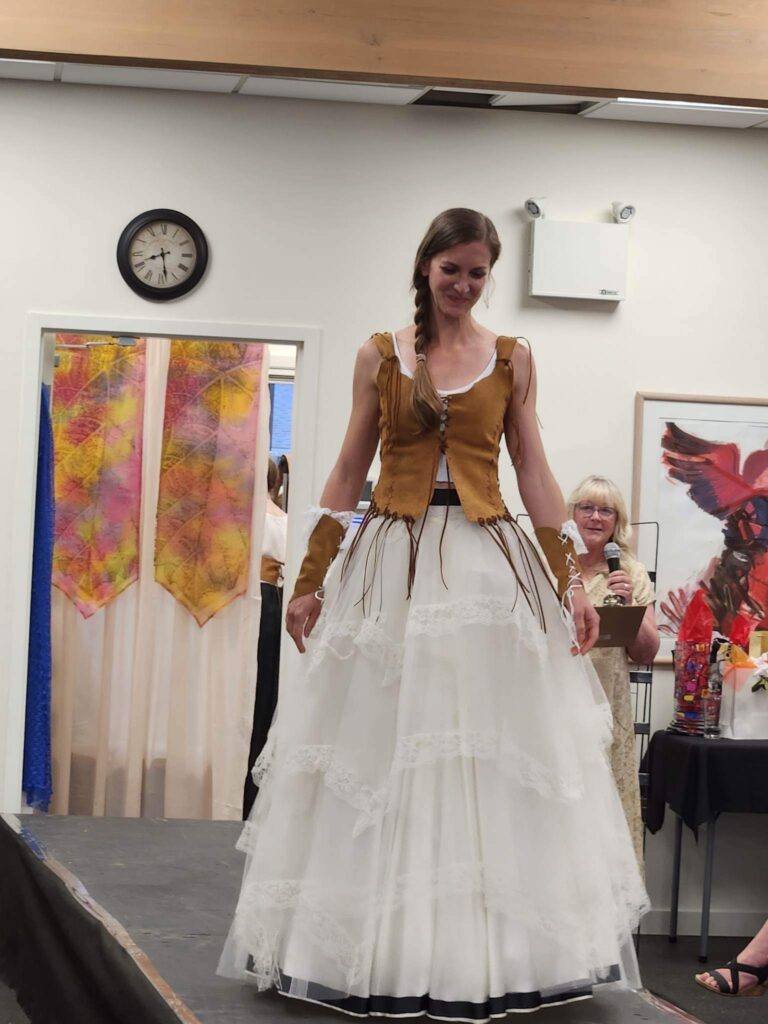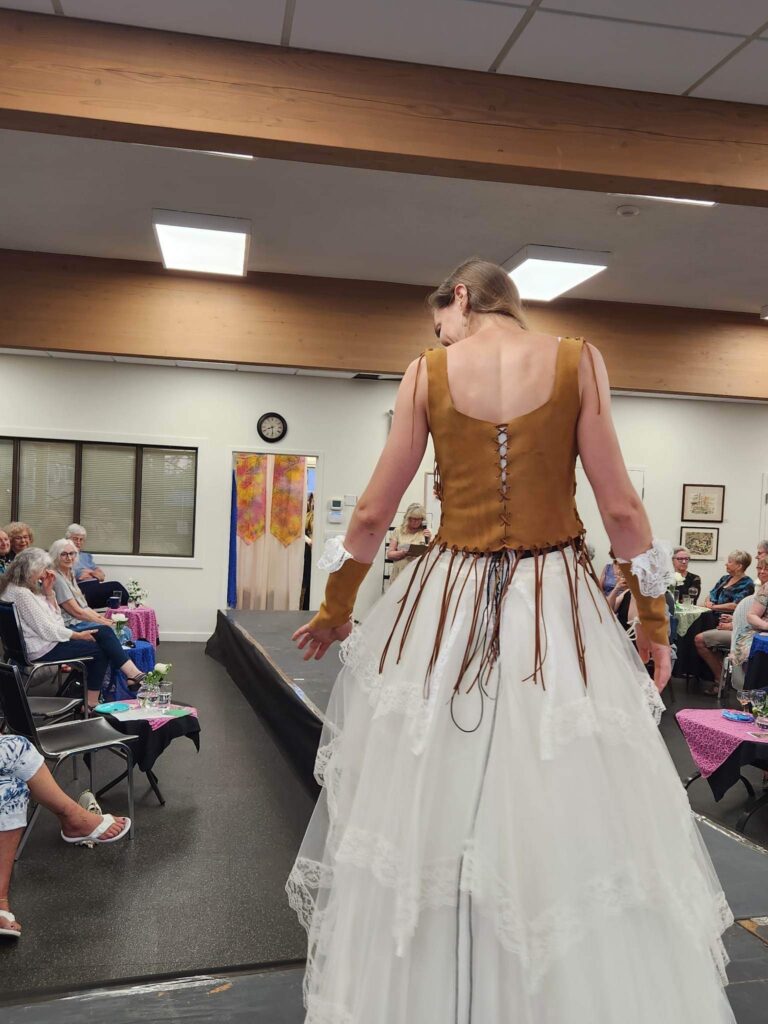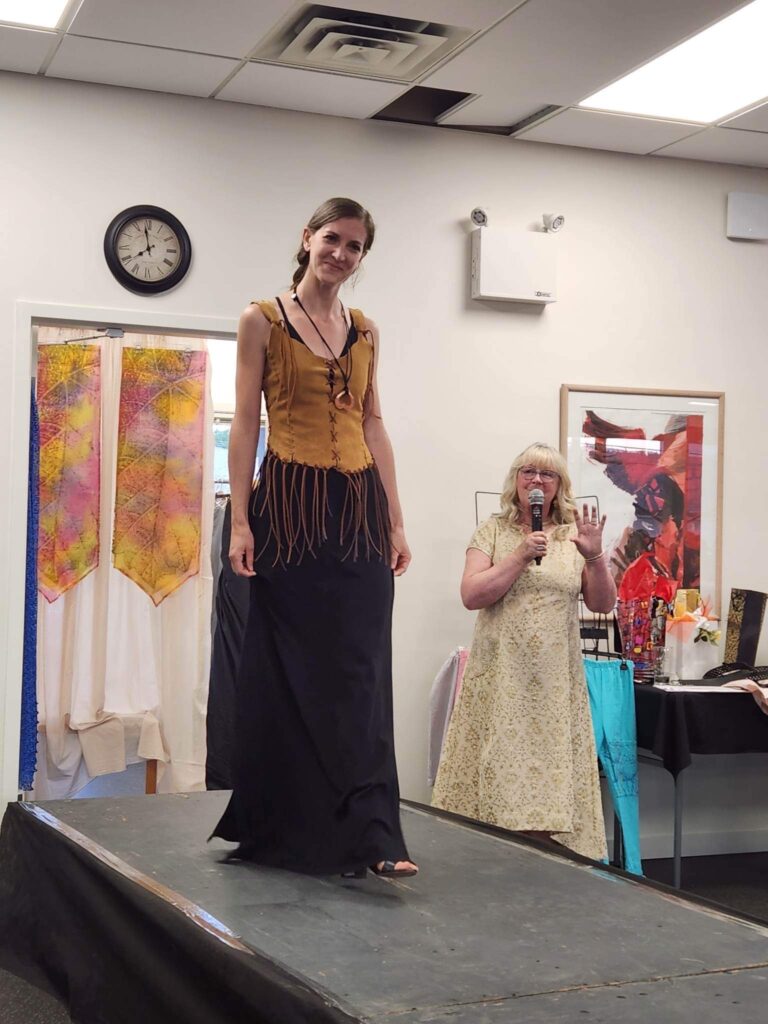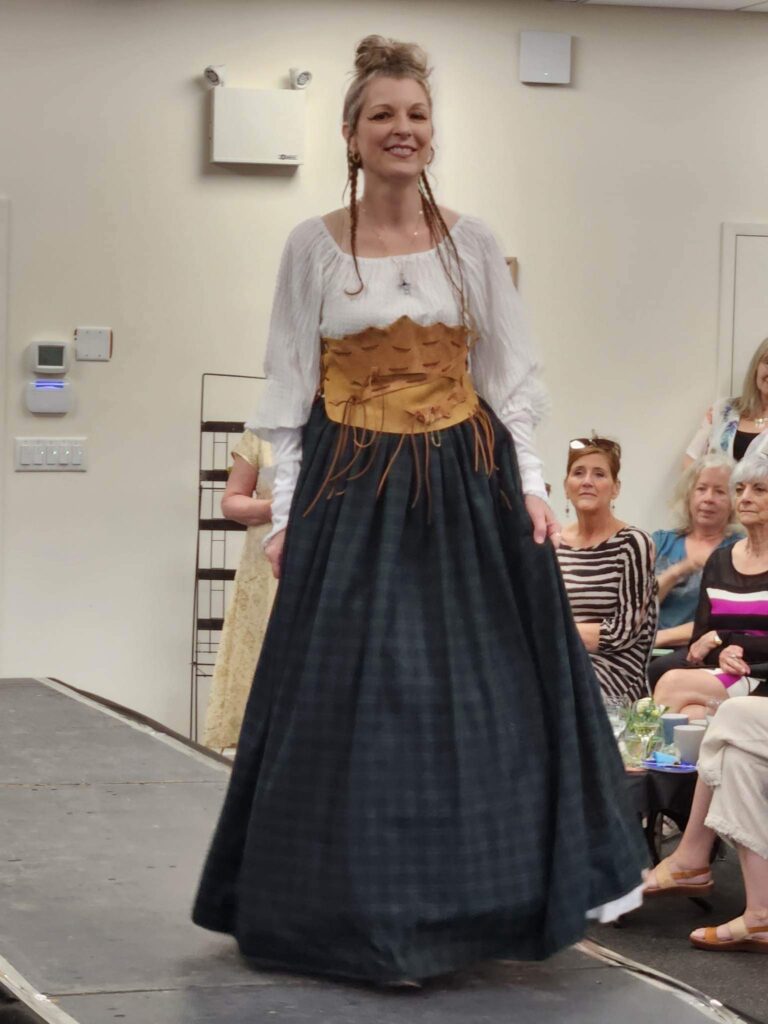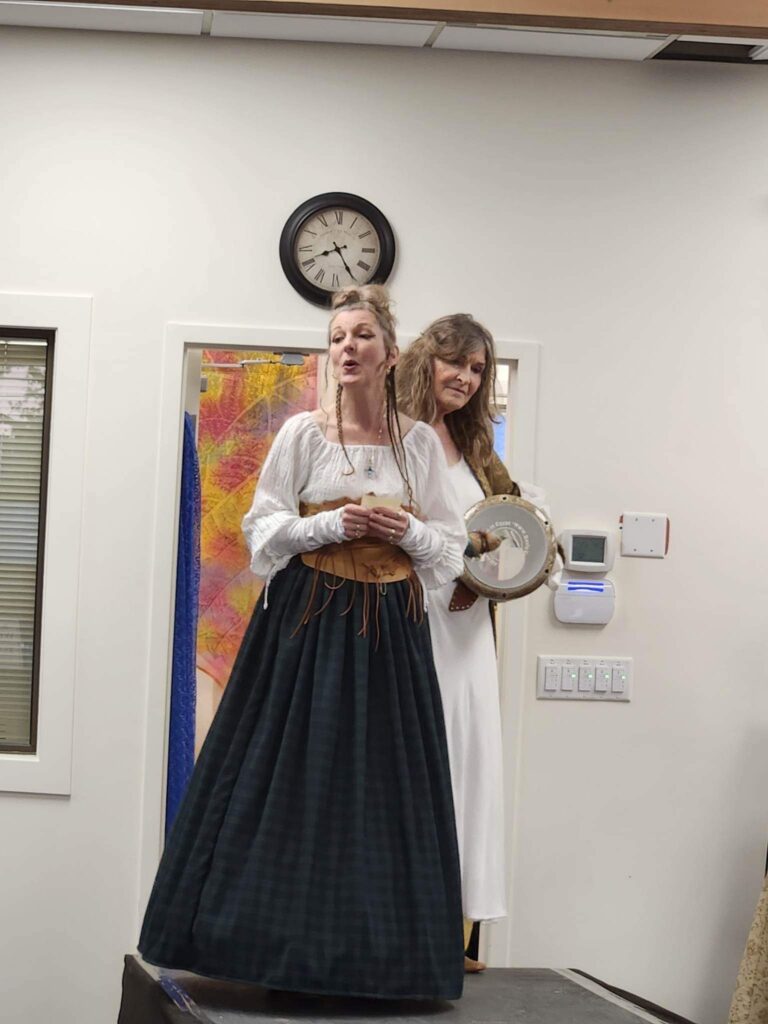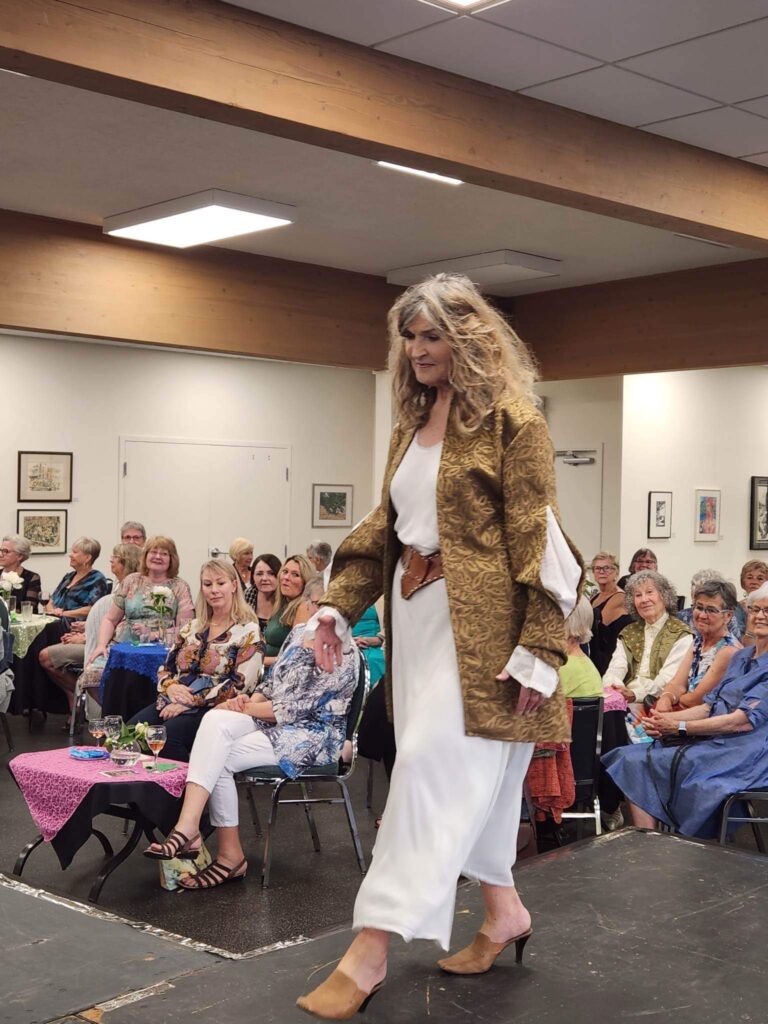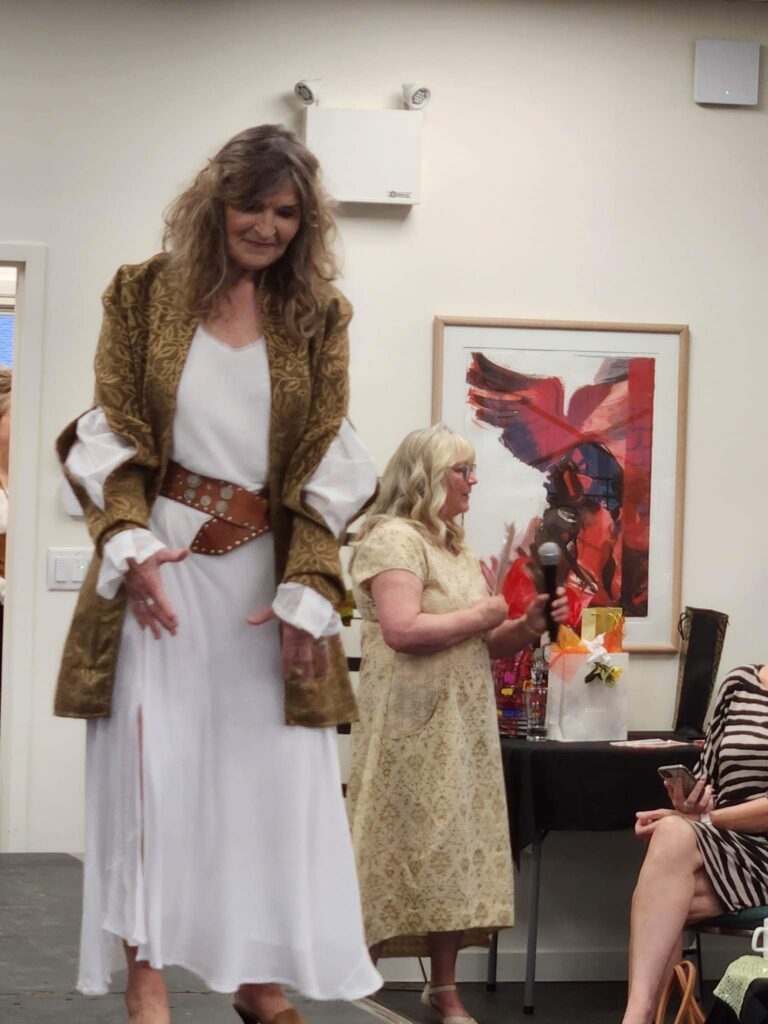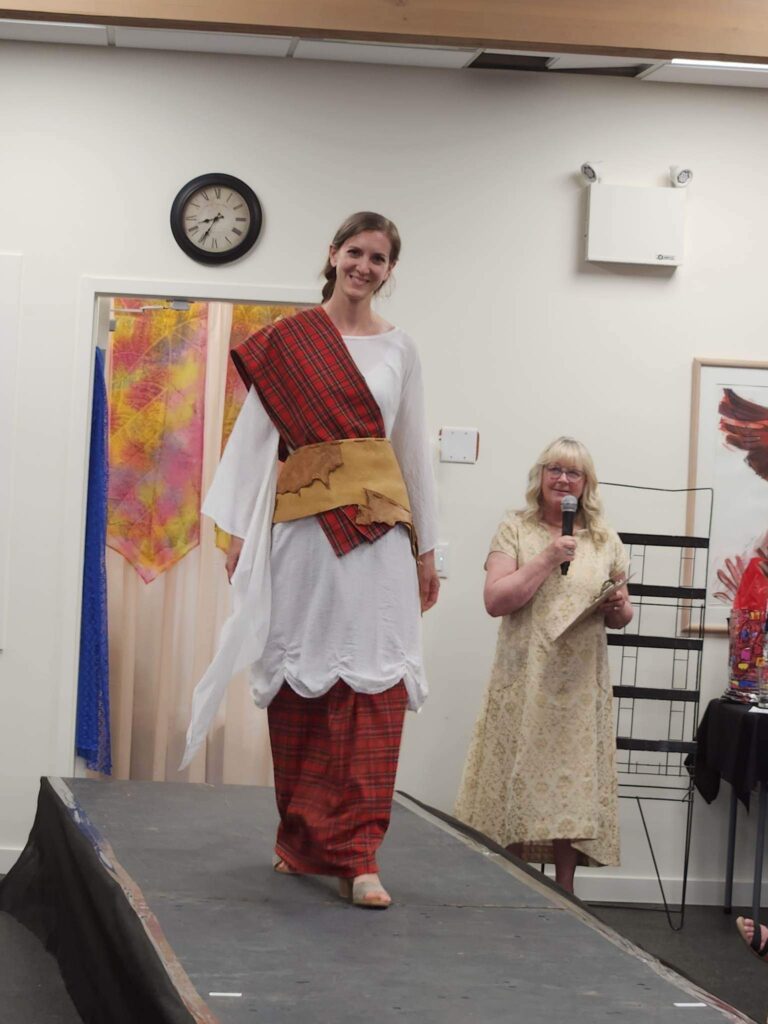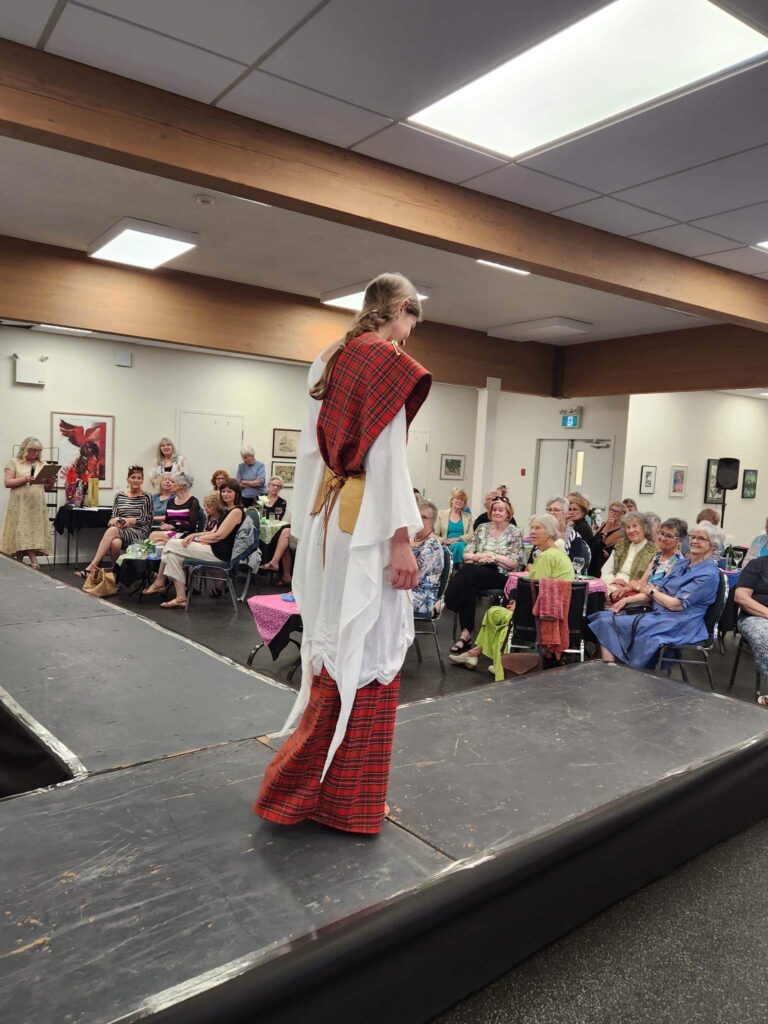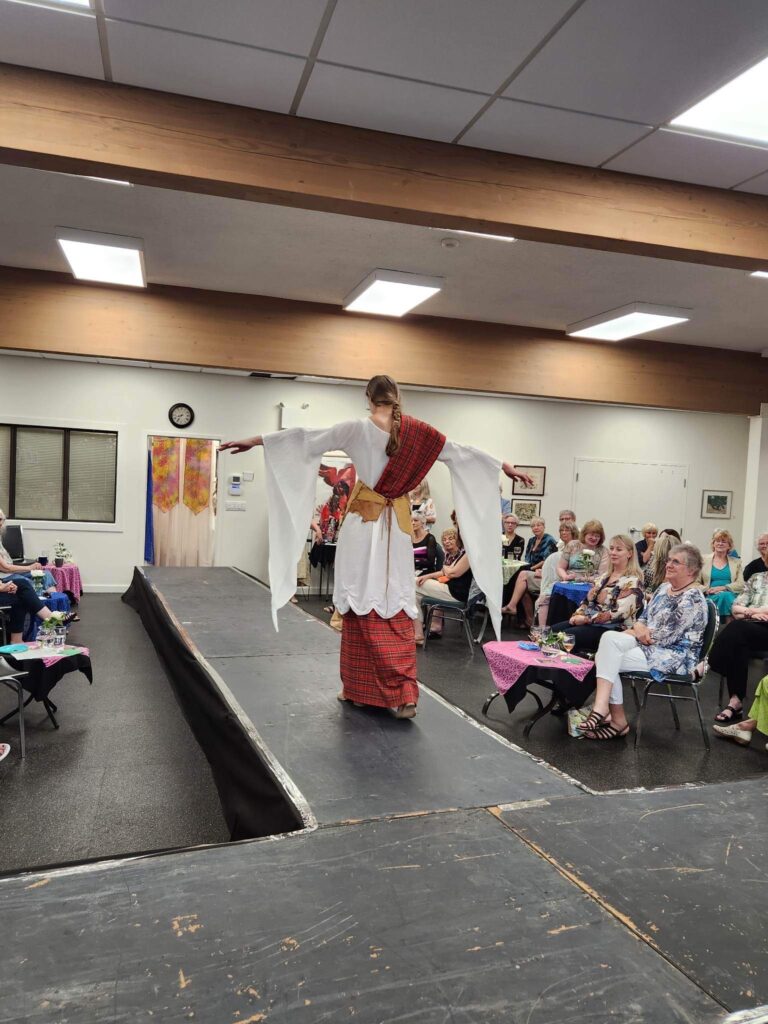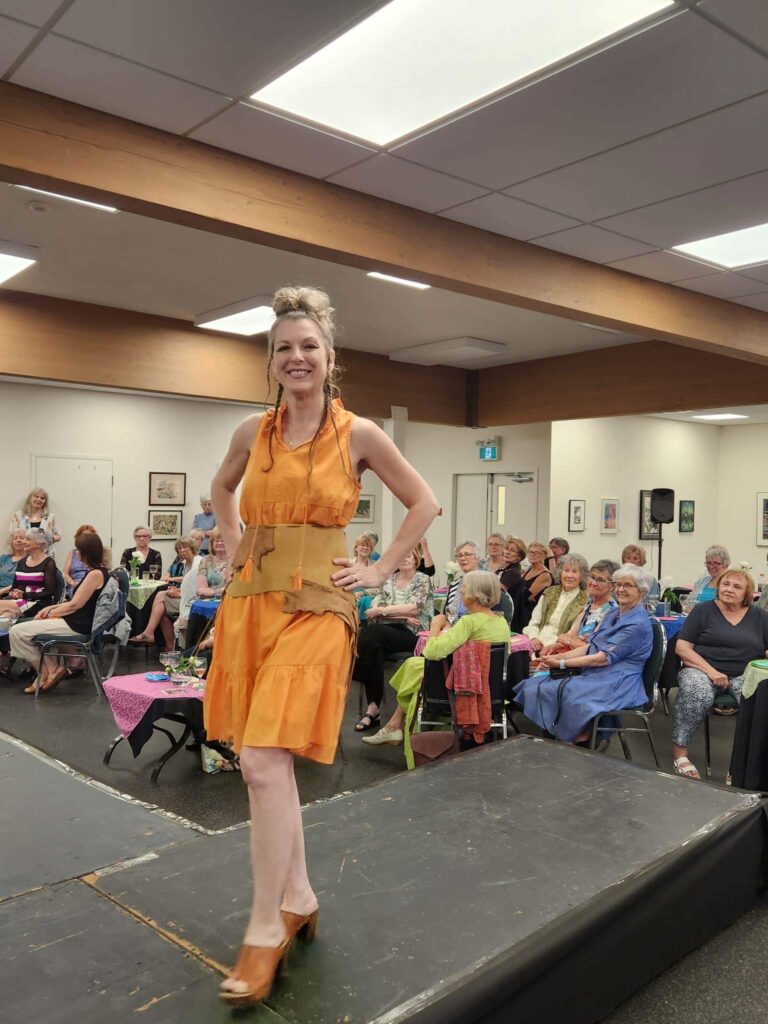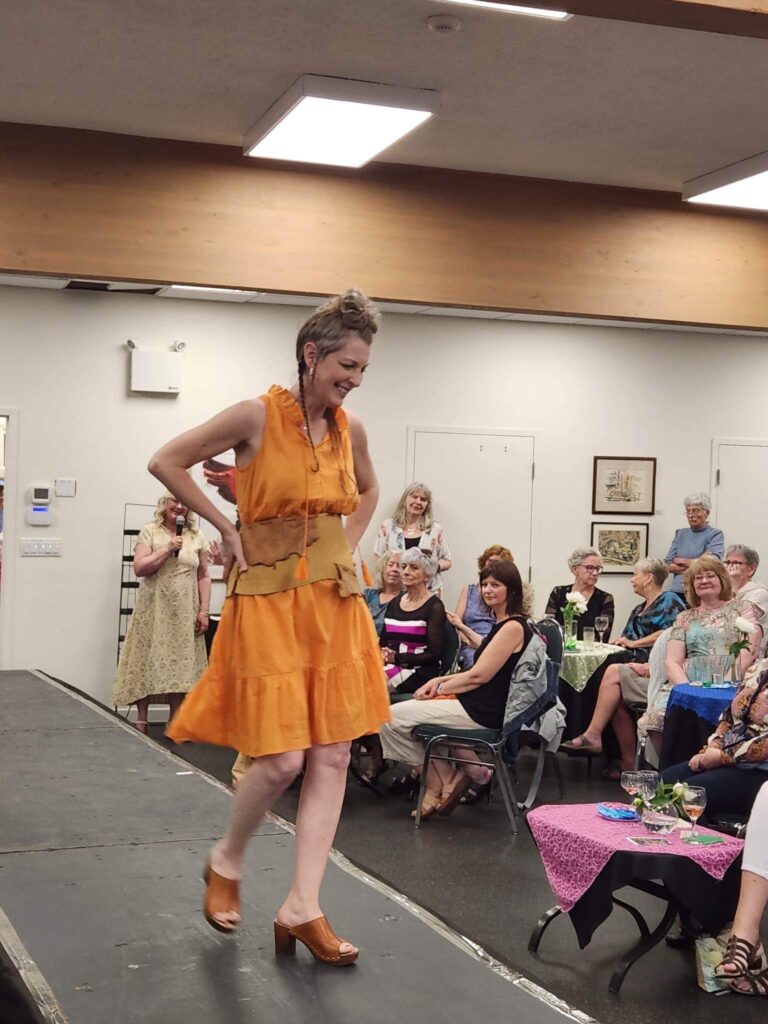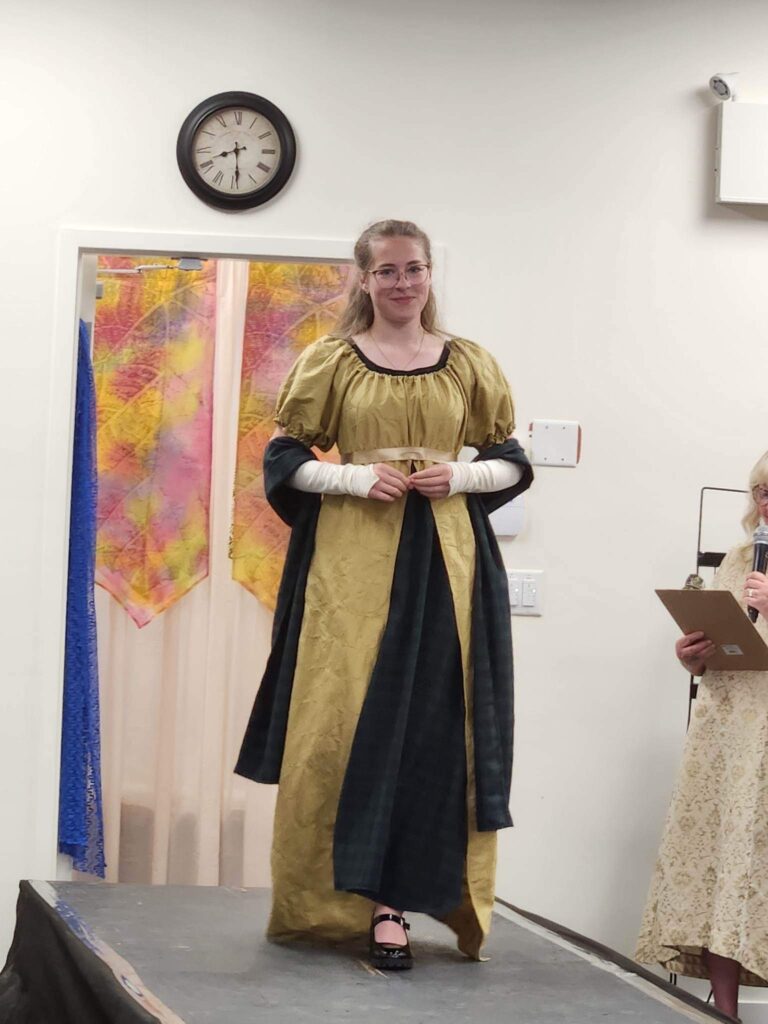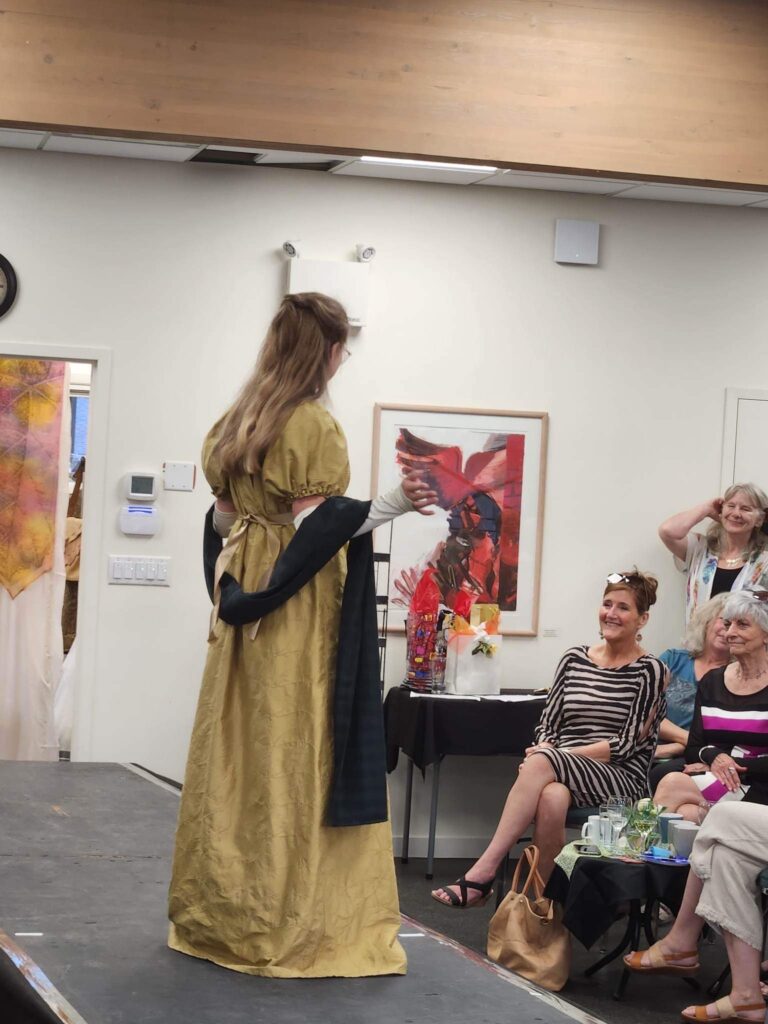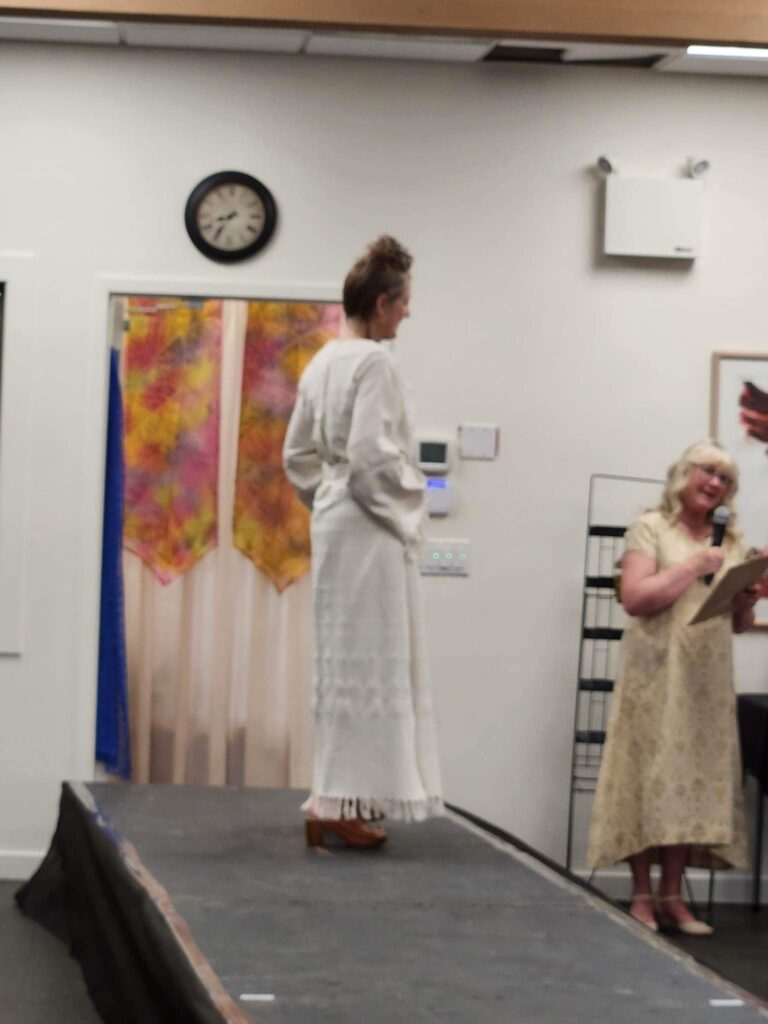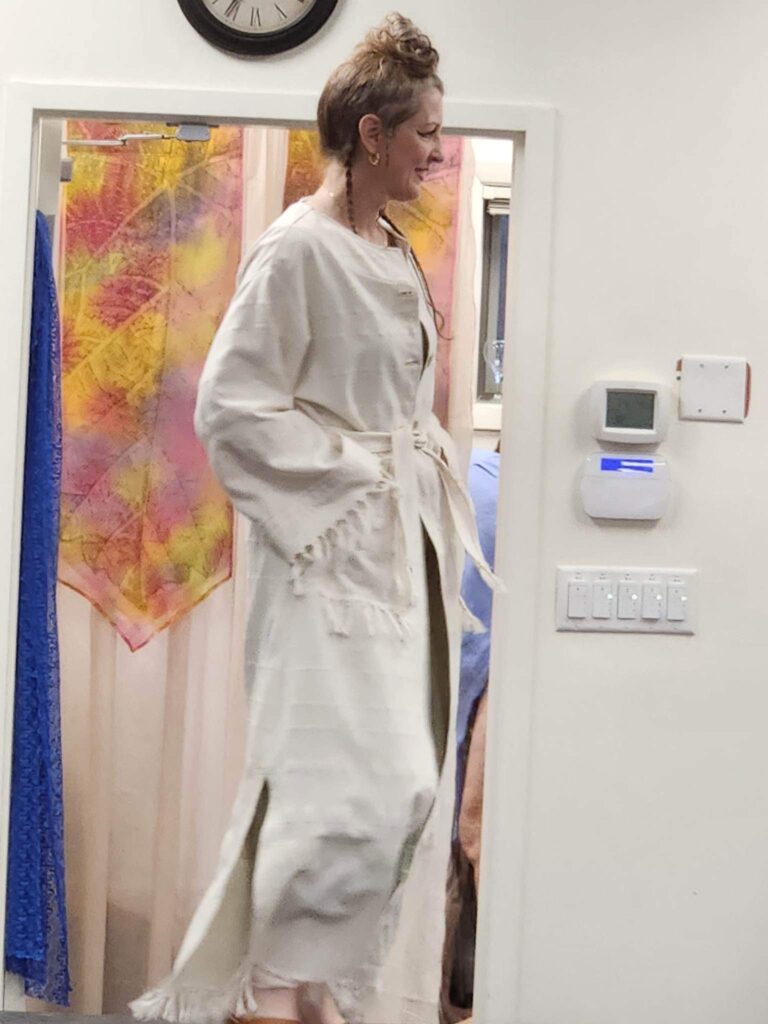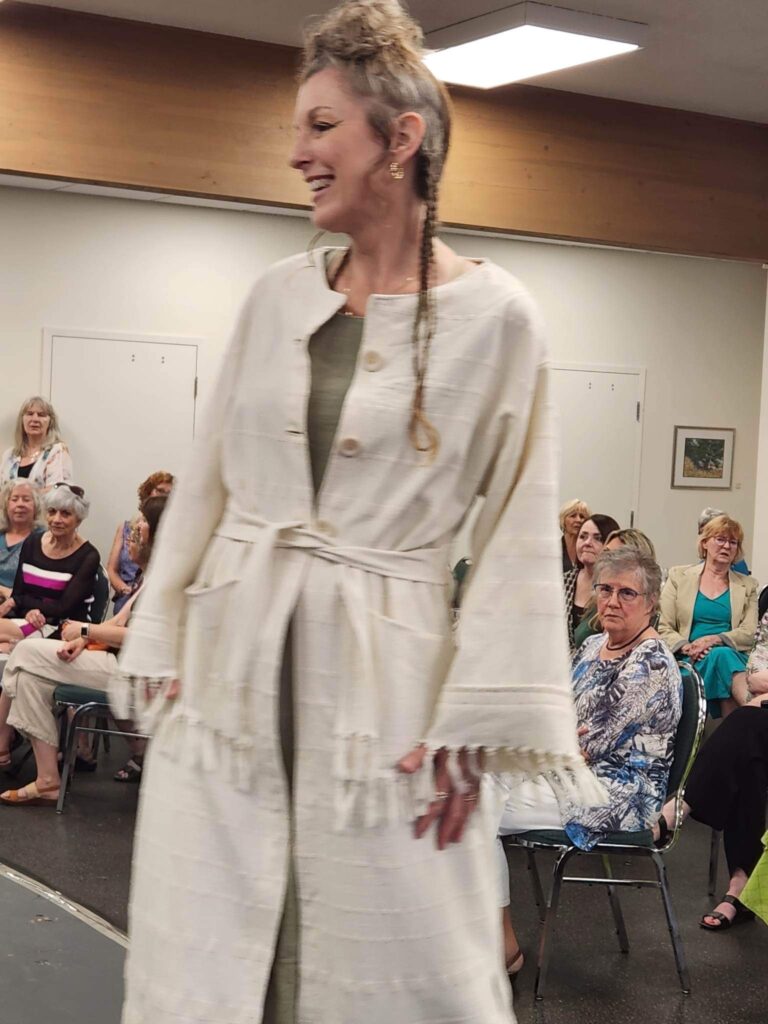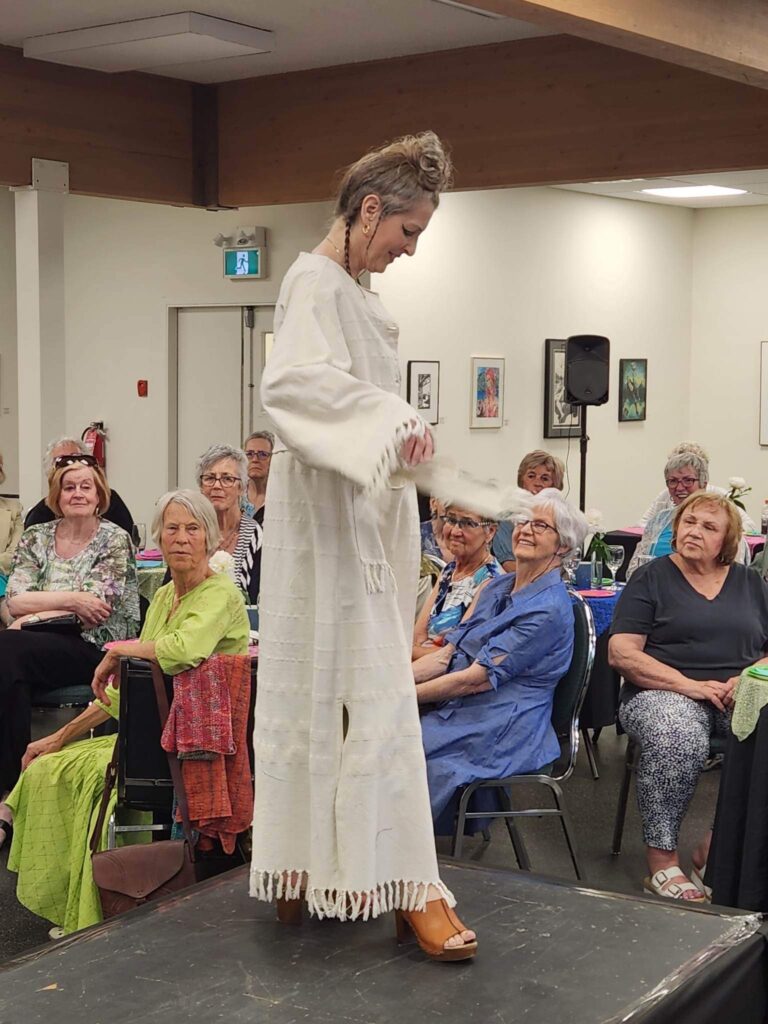 Medieval Fehr Costume Line: Fashion Show, 2022
Introducing Sigurdsdatter; Hildegarde von Bingen; Sigurd, Son of Ola; Robyn of the Woods; Johanna Knutsdatter; Eadyth of Paisley; Beatriz de Dia; Francesca Caccini; Barbara Strozzi; Monteverdi and Mozart!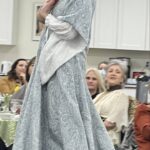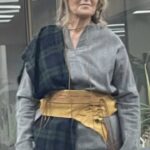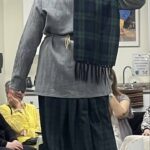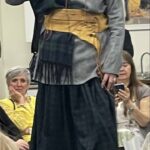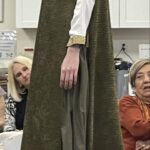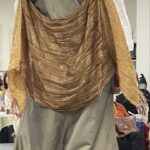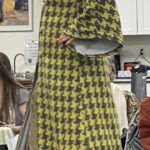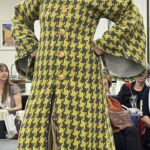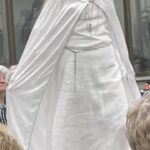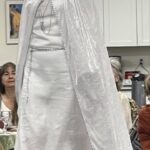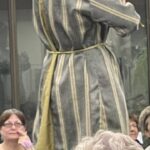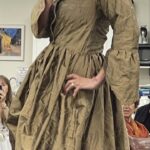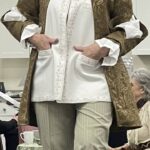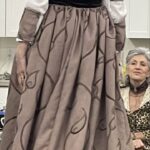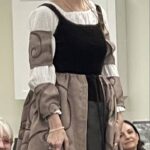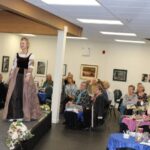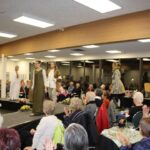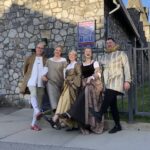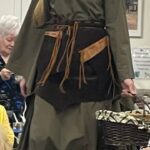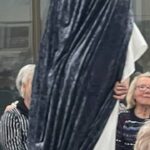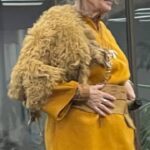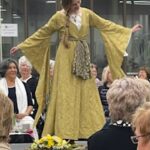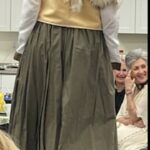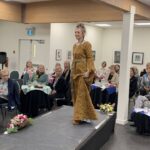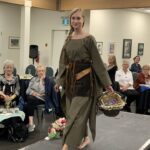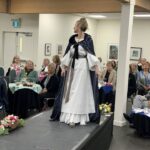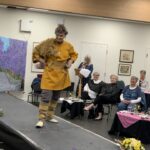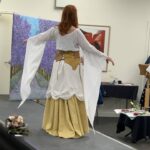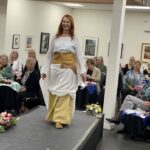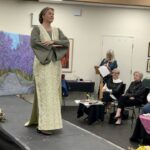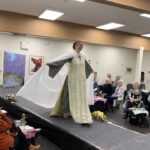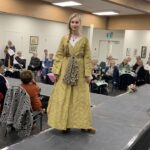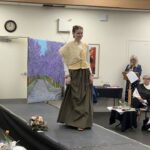 Creativity Amidst Pandemic, 2021-2022
Costumes by Medieval Fehr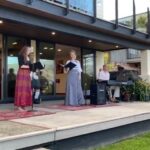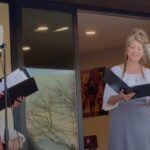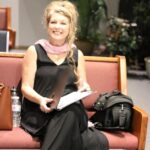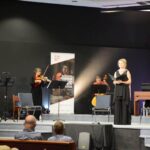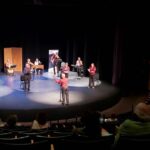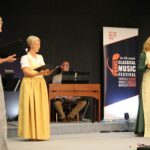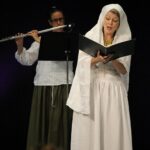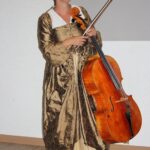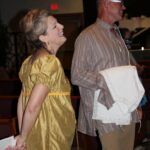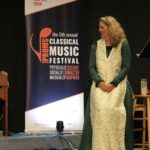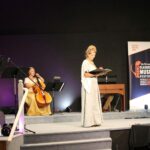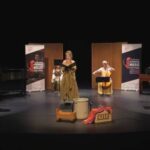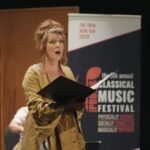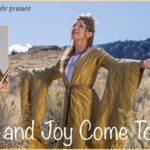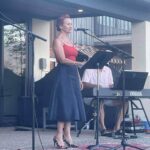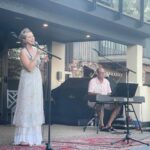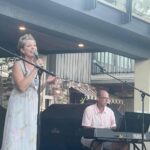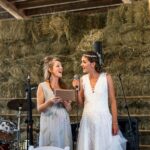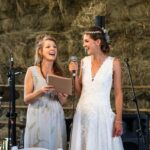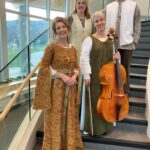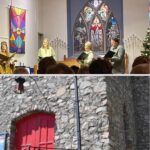 A Song for Hope Tour 2018 – UK
Cheshire, Newhaven, Battle and Paris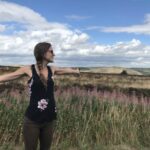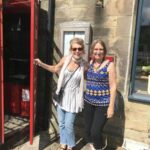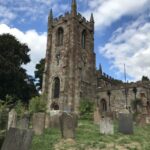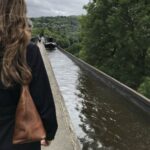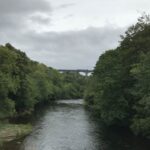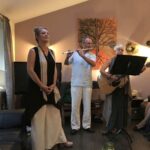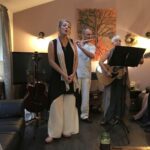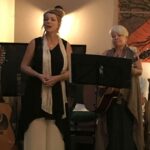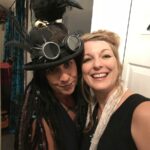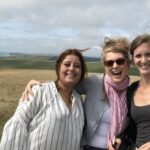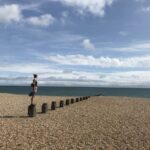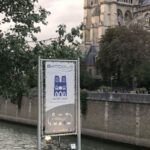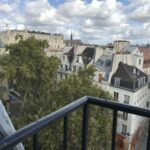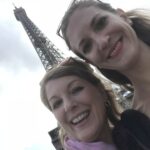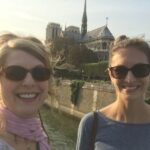 London, Yorkshire, Stamford, Lancaster and Kendal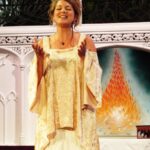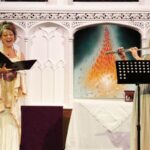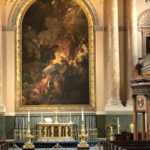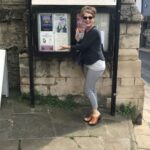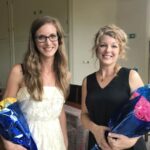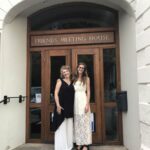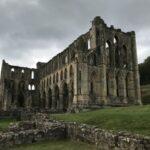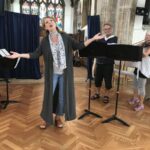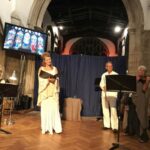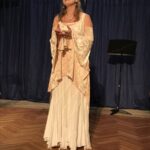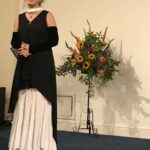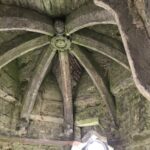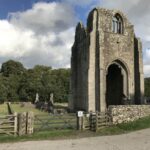 Arts 101 2016 – Kelowna, BC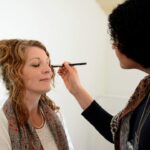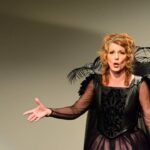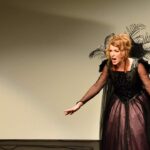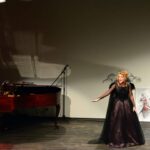 A Song for Hope Tour 2016 – UK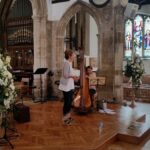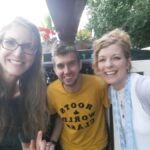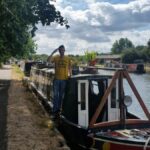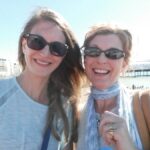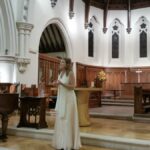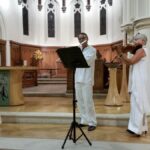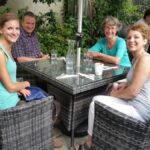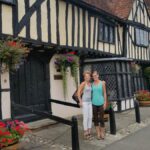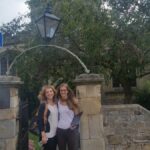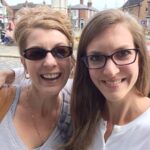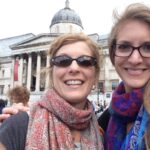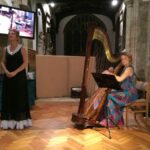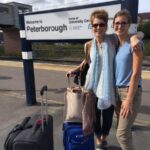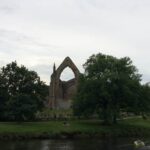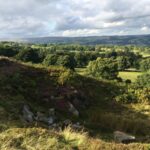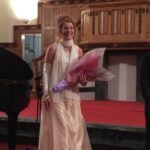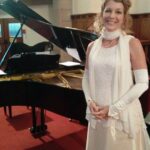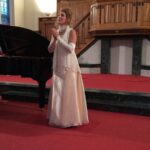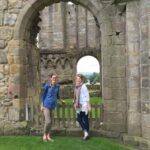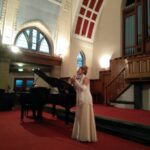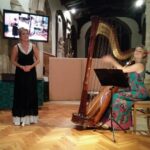 A Song for Hope Tour 2015 – Tunisia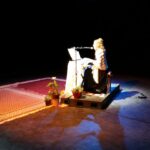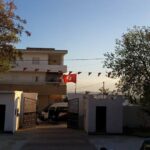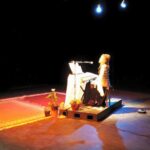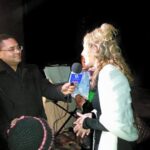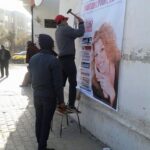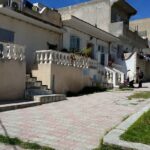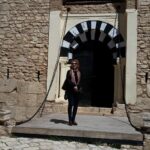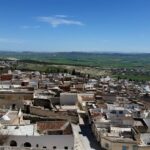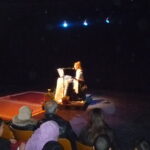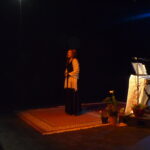 Concert at Fondouk El Attarine – Tunis Medina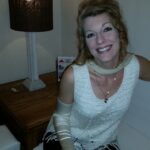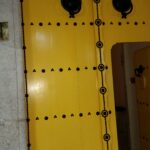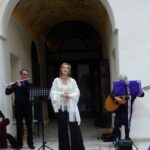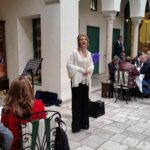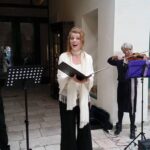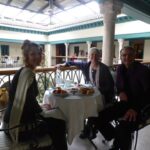 Concert at the British Residence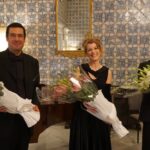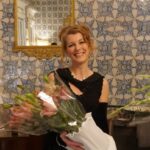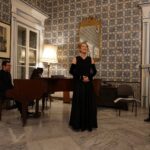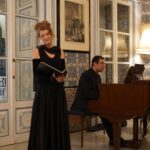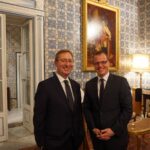 Masterworks Ensemble: Baroque and Beyond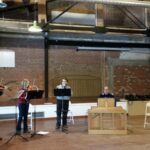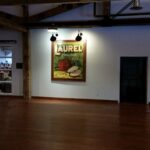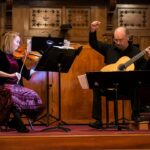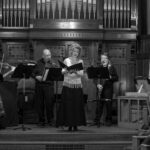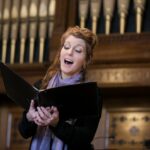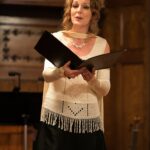 Chansons Pour L'Espoir – Tunisia: Palais Ennejma Ezzahra and Theatre Municipal de Sfax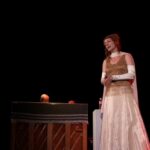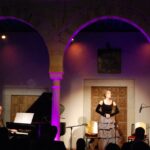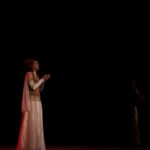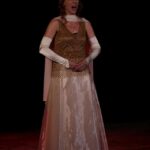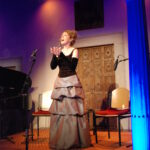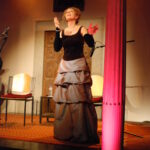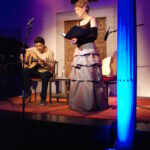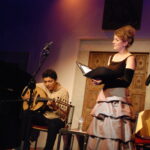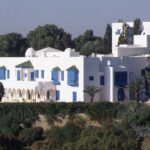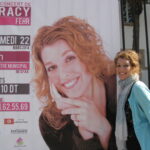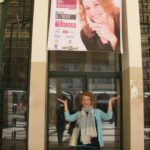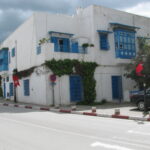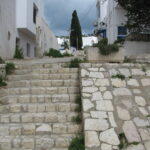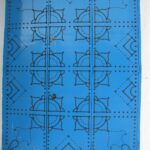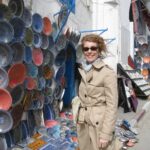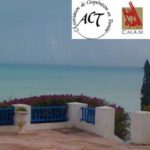 Concert Posters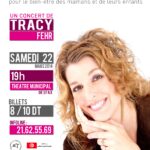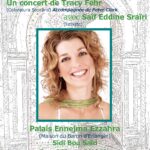 2013 Photos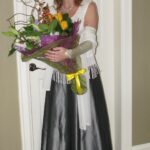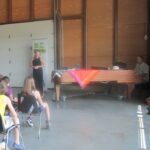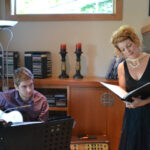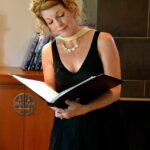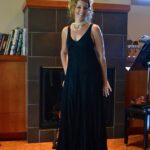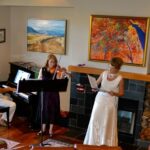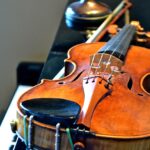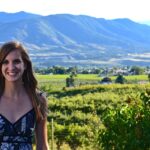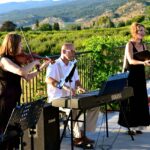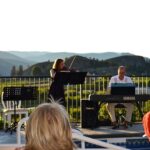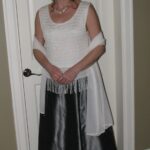 Fashion and Frivolity: Art Deco Fashion Event aboard the S. S. Sicamous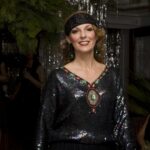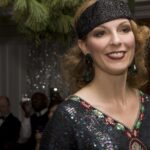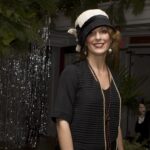 Photography by Stephanie Seaton of Unlimited-Vision
2012 Photos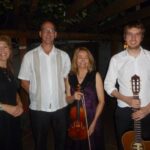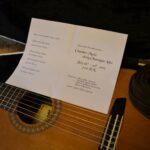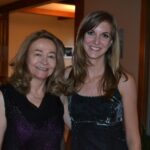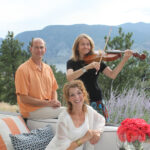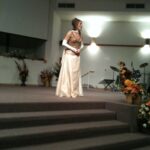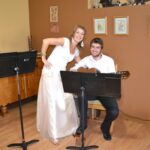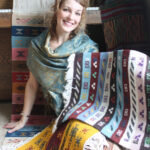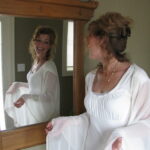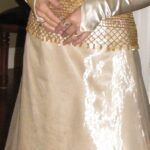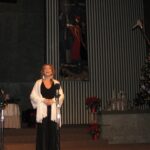 Tunisia & UK Trip 2011 Photos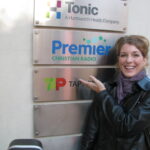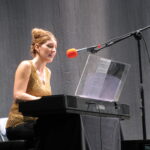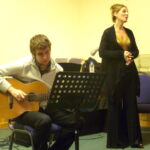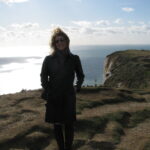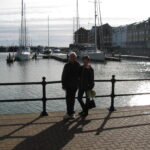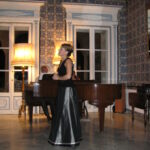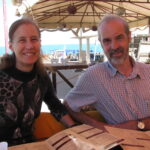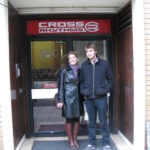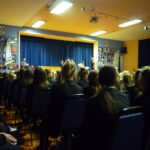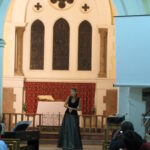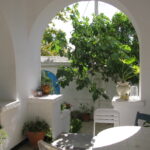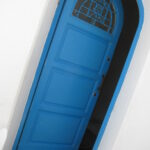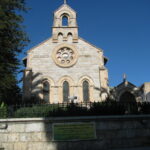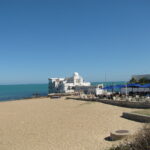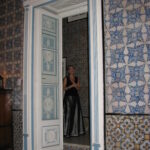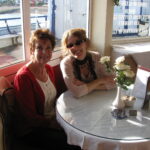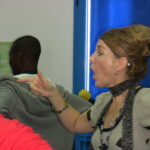 Tunisia Trip Photos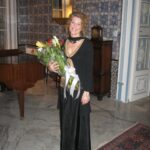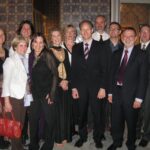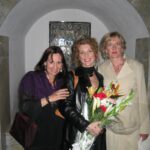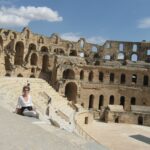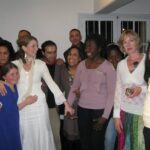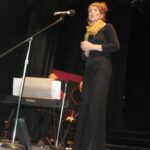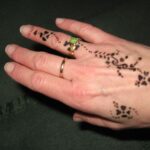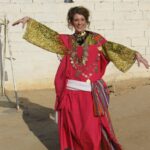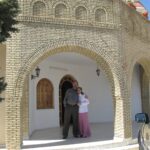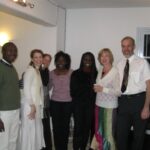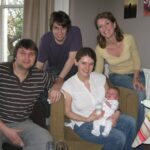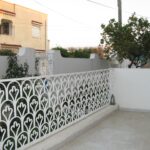 2009-2010 Photos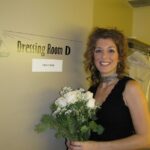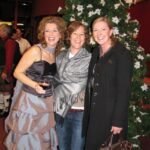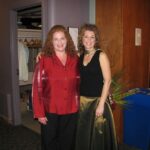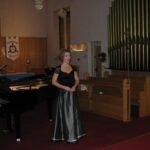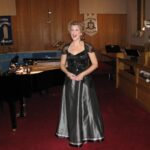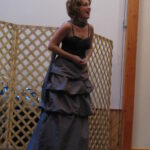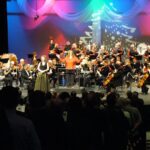 Guatamala Trip Photos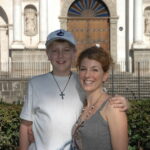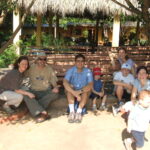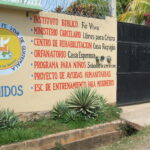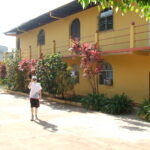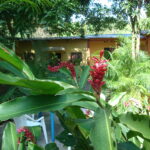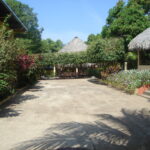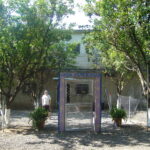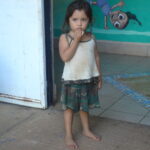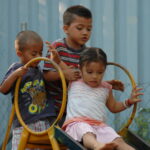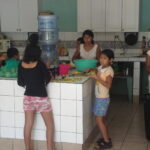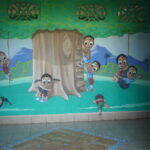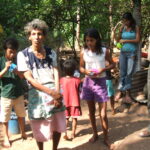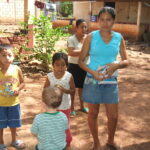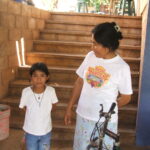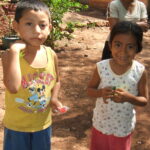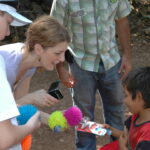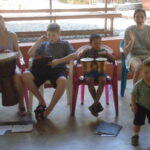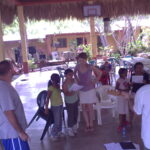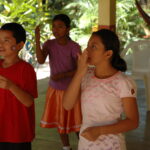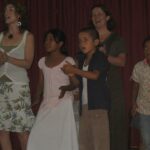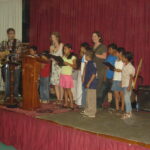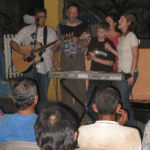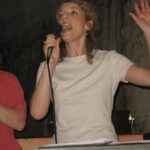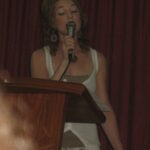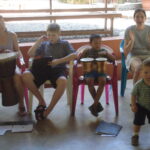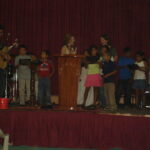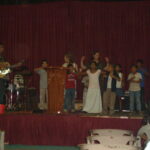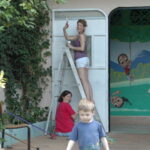 2007-2008 Photos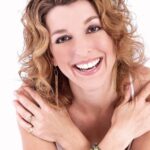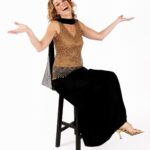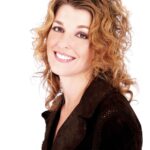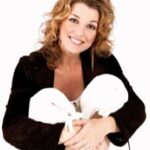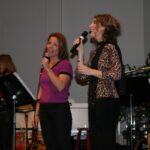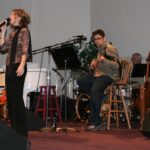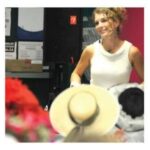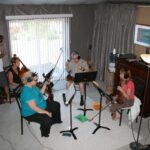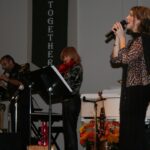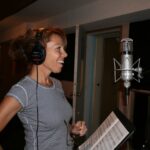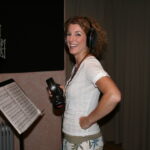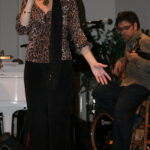 2006 Photos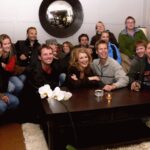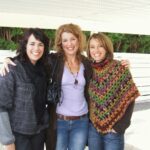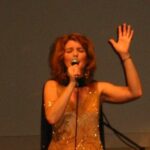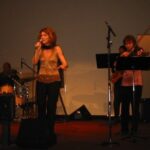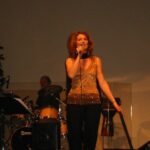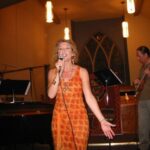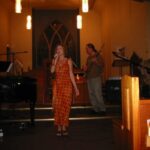 2004 Photos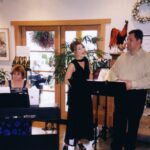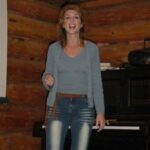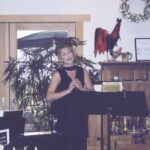 2003 Photos